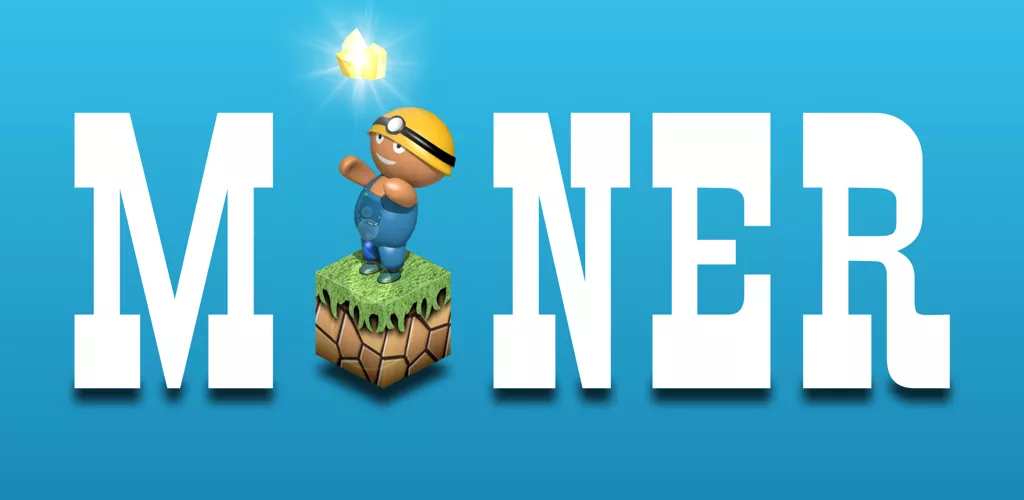 Miner
Find the way to collect all the gold
Can you help the diligent little treasure hunter to collect all the gold pieces. Move the boxes into the gaps to find a new way. Miner is a complex 3D logic puzzle game, with a lot of fun. A level is finished when the Miner collected all pieces of gold. You can choose between three level of difficulty and play many different games there.

🔓You can unlock this free app to play without advertisement.
News

Visit us on

News