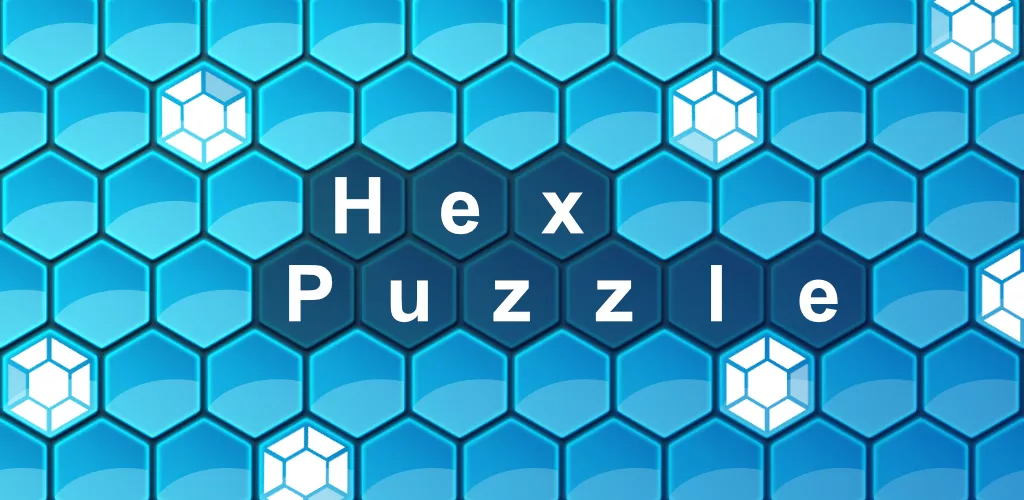 Hex Puzzle
Get the full hexagon
Hex Puzzle is a funny, exciting and challenging game for the quick pastime. Try to reach a tile with a full hexagon and train your logical thinking. Move the tiles by swiping across the playing area, always two identical tiles are pushed together in the row freely side by side, so the pieces reach an ever greater value. But beware, as soon as all the areas on the board are occupied and you can not move the tiles anymore, the game is over.

🔓You can unlock this free app to play without advertisement.
News

Visit us on

News