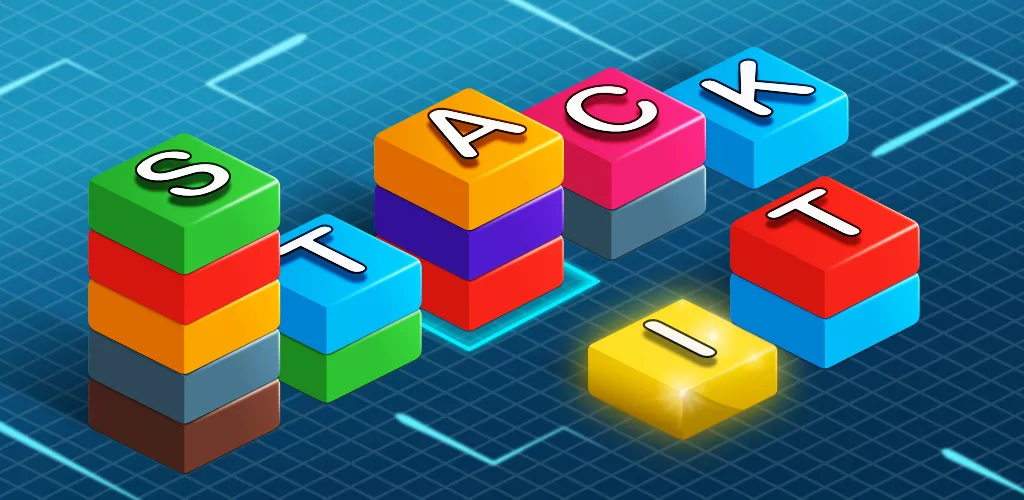 StackIt
Sort and stack the bricks
StackIt is a fun and exciting puzzle game! Try to sort the colored bricks of the stacks until all bricks with the same color stack on each other. A challenging yet relaxing game to exercise your brain and kill your time!


★ HOW TO PLAY:
Tap any stack to move the brick to another stack.
There is only one rule: you can only place a brick on top of a brick of the same color or on a completely empty stack.
You win the game if all stacks consist of bricks of the same color.
★ FEATURES:
Infinite puzzles
3 difficulty levels
Over 250 different level patterns
Puzzle of the Day with Timer
Leaderboards and Achievements
Customizable designs

🔓 You can unlock this free app to play without advertisement and with unlimited hints.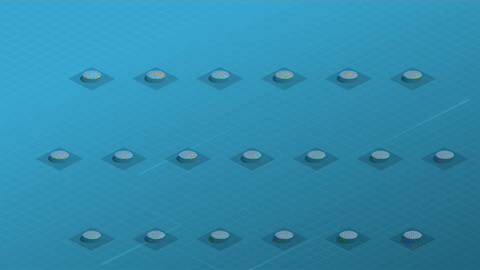 News

Visit us on

News