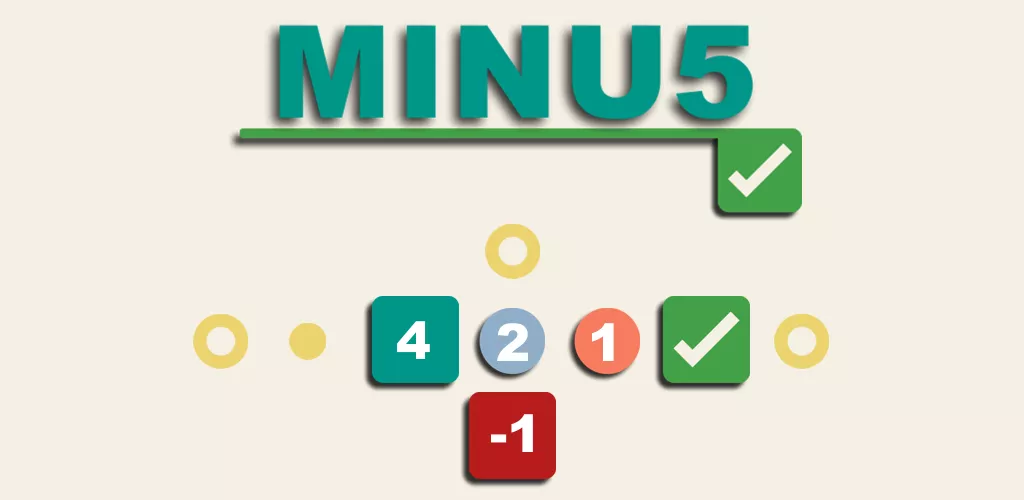 MINU5
Find the right path to collect all numbers.
Do you want to train your brain? Then is this app just right for you. MINU5 is a math puzzle game where you have to find the right way to collect all the numbers. It's not so difficultly, just pull the squares over the circles with the numbers. The displayed numbers are automatically subtracted. The level is solved when you have collected all the numbers and one or more green hooks appears. The game has 3 level of difficulty, with many different levels. Even math is fun with this app.

🔓You can unlock this free app to play without advertisement.
News

Visit us on

News